The Summit Apartments FAQs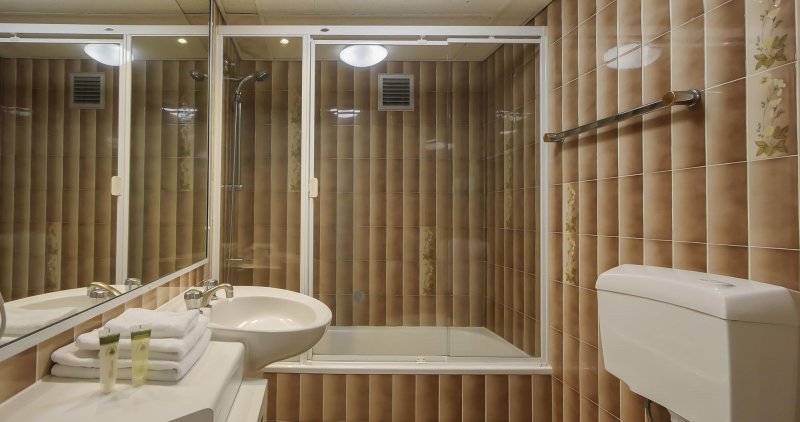 Browse the The Summit Apartments frequently asked questions by selecting a category below. If you have a question that is not listed, please contact us.
Booking & Check-In
Information about bookings, payments and check-in.
Q: What booking and check in information do I need to know?
All amounts are in AUD. Payments for your reservation may incur an additional 1.5% surcharge where payment is made by Master or Visa Cards and 3% for Amex.. A tax invoice will be given per request upon completion of your stay.
Q: Can I make a request regarding my room?
While we attempt to satisfy all your special request, we are unable to guarantee any such requests. Upon check in, you will be allocated at the most appropriate room available, taking into account any special request that you may have.
Q: What time is check-in and check-out?
Check in: 2.00pm Check out: 10.00am
Q: Do you require a security bond upon check-in?
We take full payment on check-in and require a valid credit card number for security
Q: Is after hours check-in available?
Yes, please contact us on: (07) 3839 7000 or 0470263745 for a late check-in.
Q: Can I have a late check-out?
Late check out is subject to availability, please contact reception to find out if this is possible.
Q: When do I have to pay a deposit?
A credit card authorisation will be required at the time of check in. If a credit card is not available, a $200 cash deposit will be required. In addition, an acceptable form photographic identification will be needed in the reception prior to check-in.
Q: What are the reception hours?
Reception Hours: Monday to Sunday: 8am - 3pm
Services & Facilities FAQ's
General information about our accommodation services and on-site facilities.
Q: Is there Internet or WiFi access available?
FREE Wi-Fi is available
Q: What facilities do you have?
Gym Pool - CURRENTLY UNDER MAINTENANCE Spa - CURRENTLY UNDER MAINTENANCE Sauna BBQ area Half Size Tennis Court
Q: Is there car parking available?
One FREE undercover car parking space is available per apartment
Q: Is all linen provided?
Yes, all linen is provided during your stay with us
Q: How often are the apartments serviced?
Apartments are serviced on a daily basis
Location FAQ's
General information about our location.
Q: Are there shops or restaurants nearby?
Yes, located a short distance only
Q: Is there public transport nearby?
Buses and trains are nearby, including a free bus to the city centre which operates Monday to Friday between 8am and 6pm
Q: How far away is the beach?
The Sunshine Coast and the Gold Coast are approximately a one hour drive (can vary with traffic conditions)
Q: Where can I buy groceries locally?
The closest supermarket is an IGA Express on Little Edward Street, about a 5 minute walk. There is also a Woolworths and Aldi within driving distance.